Feyre survived Amarantha's clutches to return to the Spring Court—but at a steep cost. Though she now has the powers of the High Fae, her heart remains human, and it can't forget the terrible deeds she performed to save Tamlin's people.
Nor has Feyre forgotten her bargain with Rhysand, High Lord of the feared Night Court. As Feyre navigates its dark web of politics, passion, and dazzling power, a greater evil looms—and she might be key to stopping it. But only if she can harness her harrowing gifts, heal her fractured soul, and decide how she wishes to shape her future—and the future of a world cleaved in two.
With more than a million copies sold of her beloved Throne of Glass series, Sarah J. Maas's masterful storytelling brings this second book in her seductive and action-packed series to new heights.
5 STARS
Ohhhhhhh my goodness!!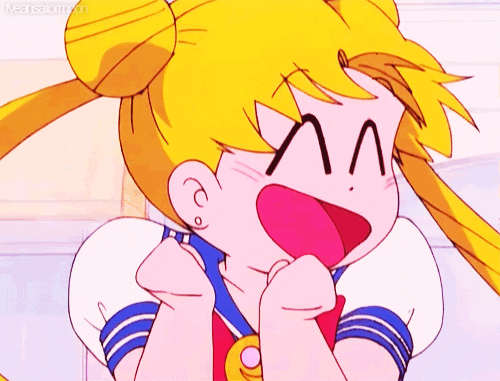 This book was leaps and bounds better than A Court of Thorns and Roses! Usually the second book of a trilogy is just filler and a bridge between books 1 and 3. Not the case with A Court of Mist and Fury!! Oh Rhysand! All of the heart eyes for Rhysand!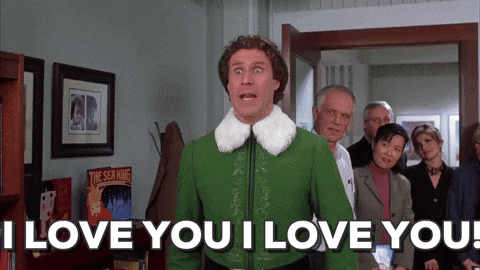 Tamlin can go suck eggs! His true colors shined through at the beginning of this book. Feyre was a freaking fairy but yet he kept her confined to his house. Jerk. And it's not like she expected him to just know what she needed or to read her mind' she flat out told him that she needed out of the manor. The manor was suffocating her. So what does he do?
*highlight to read spoiler*
He uses his magic to literally keep her, JUST HER, in the house
Obviously my favorite parts were when Feyre visited the Night Court. Rhysand was the opposite of everything I expected him to be. I expected him to commit all of these horrifying injustices and awful things and justify his actions because he has a tormented past. Nope.
*highlight to read spoiler*
He's actually quite amazing but has just done nothing to dispel the rumors floating around that he is an awful person to hide the Court of Dreams.
It's been a while since I was so engrossed in a story and couldn't put the book down. There's only one more book left in this series/trilogy and its just not enough! I will never get enough of Rhysand!
Instagram: @declarationsofafangirl