Seventeen-year-old actress Kelley Winslow thinks that playing the role of the fairy queen Titiana in a production of Shakespeare's
Midsummer Night's Dream
could be her lucky break - if she can pull it off. But when she meets the handsome Sonny Flannery, Kelley has to face the shocking truth that the world of Faeries is all too real - and that she an unwitting part of it. Sonny warns Kelley that she is no mere mortal, and that she is being haunted by powerful forces from the Faerie realm. Now, Kelley must come to terms with her heritage - and her growing feelings for Sonny - if she wants to save not only herself, but also the human world that she holds dear.
Wondrous Strange was just plain magical!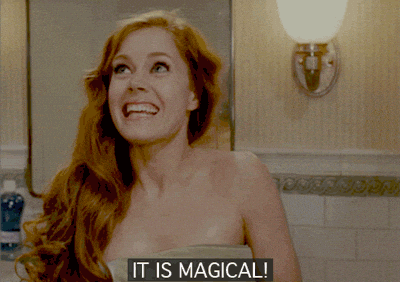 Sonny was, by far, my favorite character. He was equal parts swoony sweetheart and tortured soul. I loved everything about him. It was adorable how he would get confused over things Kelley would say. All he wanted to do was figure out why all of the trouble he was dealing with kept leading back to her, but to Kelley it looked like he was being creepy and following her. He kept trying to explain to her what was going on but of course she didn't believe him.
I felt sorry for Sonny because he didn't really fit in anywhere.
1- He's a changeling who grew up in the fairy realm and thus has no knowledge of our culture.
2- Oberon made him a Janis, a guard whose sole responsibility is to guard the gateway between our realm & the fairy realm by any means necessary - including death, and so fairies hate him because it is his specialty to maim/kill fairies. He doesn't fit in with the humans or the fairies.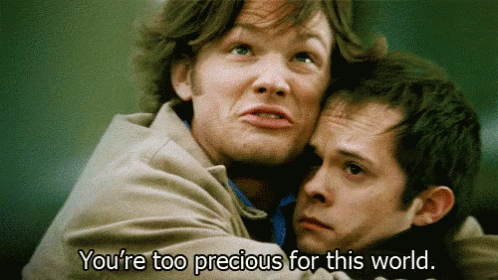 The story revolves around The Wild Hunt, one of my favorite fairy concepts, and takes place in New York, mainly Central Park, which I also loved. Finally, Puck. His story and how he is connected to Kelley is very sweet and I hope it gets fleshed out more in books 2 & 3. The second book, Darklight, is at the top of my June TBR and I can't wait to visit this world again.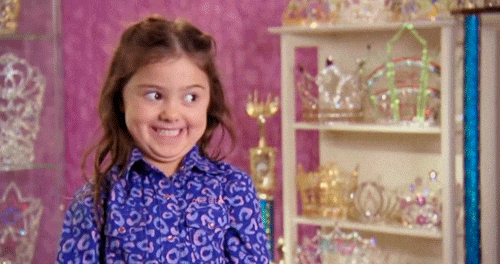 Instagram: @declarationsofafangirl