Princess. Captive. Gladiator.
Fallon is the daughter of a proud Celtic king, the sister of the legendary warrior Sorcha, and the sworn enemy of Julius Caesar.
When Fallon was a child, Caesar's armies invaded her homeland, and her beloved sister was killed in battle.
Now, on the eve of her seventeenth birthday, Fallon is eager to follow in her sister's footsteps and earn her place in the fearsome Cantii war band. She never gets the chance.
Fallon is captured and sold to an elite training school for female gladiators—owned by none other than Julius Caesar. In a cruel twist of fate, the man who destroyed Fallon's family might be her only hope of survival.
Now Fallon must overcome vicious rivalries and deadly fights—in and out of the arena. And perhaps the most dangerous threat of all: her forbidden yet irresistible feelings for Cai, a young Roman soldier.
The Valiant was just plain awesome. I can't remember ever reading a book set in the time of Caesar. I found the whole gladiator fascinating.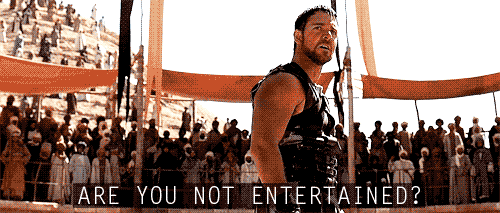 Fallon is a straight up bad ass. The fact that she didn't whine much after she was kidnapped was great. A lot of times when an MC is dealt a raw deal their internal dialogue turns so whiny, and it makes it hard to focus on the story and their journey. Totally not the case with Fallon. One of my favorite parts of the story was the friendship between Fallon and Elka (who is a bad ass in her own right). Elka was so supportive of Fallon and kept her grounded. I want my own Elka!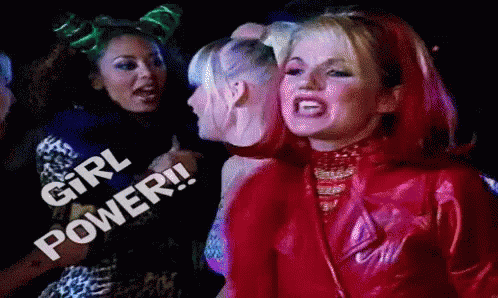 The story didn't solely focus on the "forbidden romance" and it was so refreshing. I loved Cai but I wanted to see more of his life. He would make comments about his father putting him in strategically placed positions for political advancement. I would have liked to have read some of their conversations.
Cleopatra makes a couple appearances but she is still a mystery for me. I want to know how she met Fallon's sister. I want to know the back story on how they became such good friends.
Finally, the fight sequences were freaking awesome. As I read them I kept picturing them with a 300 vibe. I could totally see Fallon kicking ass Spartan-style!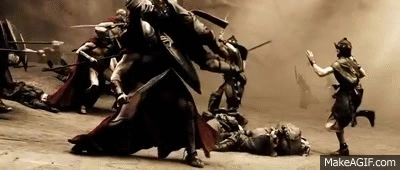 When I got my hands on this book I couldn't wait to read it, but now I kind of wish I'd waited because now I'm dying for the next book!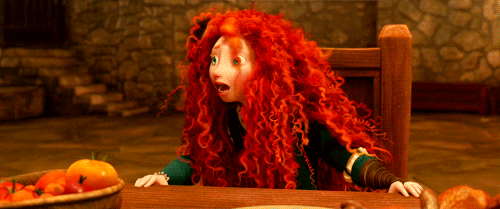 I really love Ms. Livingston's writing style and immediately picked up her book, Wondrous Strange (a reread for me), after I finished The Valiant. I am determined to read her other 2 trilogies this summer (Wondrous Strange & Starling).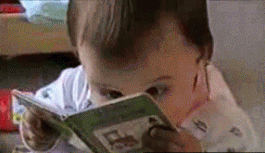 Instagram: @declarationsofafangirl