SYNOPSIS
For seventeen-year-old Dominique, nothing sucks more than being forced to move across the country during senior year. Angry and feeling alone, she thinks things can't get any worse until her new neighbor pressures her into playing a psychic card game. When she touches the cards, she has a vision of a red desert where a malignant presence hints at past lives and threatens to kill her...again.
Convinced she's gone crazy, Dominique struggles to forget the experience, but the vision follows her and intensifies with each repetition. Adding to her problems are two gorgeous guys she desperately tries to avoid. If Dominique is to put an end to the evil pursuing her, she must push through her fears and discover the secrets of her past. If she doesn't, she'll be dead. For real.
Final Life was my very first book purchase at my very first book signing, so it's got a special place in my bookish heart. I don't know what took me so long to actually read the book, but I'm so glad that I finally did!
Once I started reading, I could not put it down. Laundry? It's gonna stay in the basket. Kids need dinner? Let them eat cereal and pop tarts! Don't judge me. You know you've all done it at least once. Adult responsibilities? Pffffft.
Final Life hooked me from the very beginning. Poor Dominique just wants to have a normal senior year after being uprooted from Michigan and transplanted to Houston. Of course, that doesn't happen. She gets plagued by visions and then her parents take in their friends' son, who just happens to be super hot, Farrell. Farrell was my favorite. He was quiet, reserved, reliable, and loyal. Plus he was strong and fiercely protective of Dominique.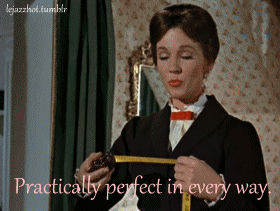 I will note that there is a love triangle in this story. And while I understand why Trent was relevant to the story, I spent most of his scenes wanting to shake some sense into Dominique and drop kick Trent out of Houston. Basically, I just wanted Farrell. More Farrell.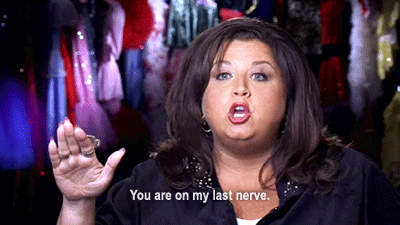 Basically, Final Life was amazing. I'm so glad that I have the next two books in the trilogy and I am eagerly looking forward to finding out what happens next in Dominique's story. Oh, Farrell. I'm looking forward to MORE FARRELL.