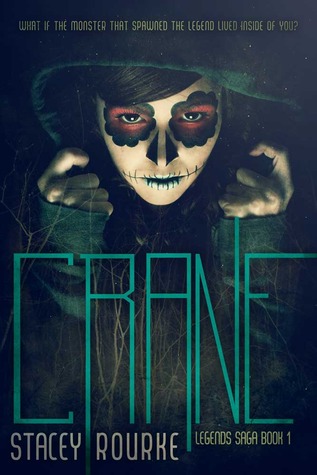 Holy beautiful cover, Batman!
The Horseman is unending,
his presence shan't lessen.
Washington Irving and Rip Van Winkle had no choice but to cover up the deadly truth behind Ichabod Crane's disappearance. Centuries later, a Crane returns to Sleepy Hollow awakening macabre secrets once believed to be buried deep.
What if the monster that spawned the legend lived within you?
Now, Ireland Crane, reeling from a break-up and seeking a fresh start, must rely on the newly awakened Rip Van Winkle to discover the key to channeling the darkness swirling within her. Bodies are piling high and Ireland is the only one that can save Sleepy Hollow by embracing her own damning curse.
But is anyone truly safe when the Horseman rides?
If you're looking for the perfect spooky read for October, look no further! Crane is sure to scare the pants off those who are faint of heart and will at least send a shiver up the spines of those who are more daring and like to take a walk on the wild side.
The story is told in dual perspectives, alternating chapters between Ichabod's POV and Ireland's, who is Ichabod's descendant. I love how Washington Irving was made to be an actual character of the story and not just mentioned as the author of the original Sleepy Hollow legend. And intertwining Rip Van Winkle and his sleeping curse? FANTASTIC!!
The descriptions were wonderfully horrific. Chapter 22 scared the ever living snot out of me and I had to sleep with my bathroom light on that night.
He didn't look her way, didn't so much as flinch. Only when she inched closer did she see why. Small silver hooks had been fished through his upper and lower lids, forcing them open. Blood puddled at the corners of his eyes, trickling down his face into crimson slashes. Ireland's hand hovered over him, wanting to help -to free him- but not having the foggiest idea where to start. Slowly, his mouth began to move. Sneaking syllables passed barely twitching lips. Tipping her ear to his mouth, she leaned closer. "Save her, save me. Save her, save me."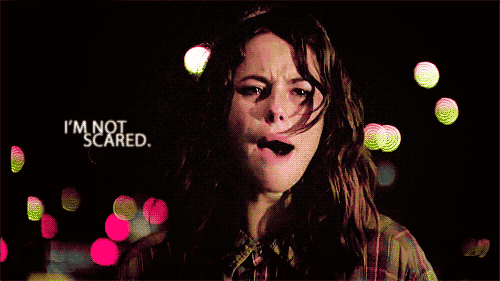 My favorite characters were Noah and Rip. Noah was adorable with his self-deprecating humor and determined chivalry.
Rip was just plain hilarious. From his *ahem* "condition" to his ever present confusion of modern day things such as slang and computers, you couldn't help but love him. I loved his banter with Ireland.
If you're looking for a unique spin on the Sleepy Hollow legend and want a deliciously creepy read to put you in the mood for Halloween, I highly recommend Crane!!