Publication date: July 17th 2018
Genres: Adult, Romance, Suspense
ONE NIGHT ONLY


Special Agent Katherine Bowden doesn't do girls' nights out. She doesn't do blazing hot dances with male strippers or unbelievable, uninhibited one-night-stands. If you ask her ex, all she does is work: study evidence, profile criminals, track them down. And now Katherine's back home in Dallas, with a new set of all-male colleagues second-guessing her every move, and a possible serial killer hunting women just like her. But just this once, Katherine is going to try all those things she doesn't do . . .




Growing up on the Reservation led Nash Hawkins down paths he'd rather forget. When his dream of joining the police force was crushed, he turned his hard body and wicked imagination into a meal ticket. His chemistry with Katherine is like nothing he's ever felt. And though he's sure a woman like her won't want to get seriously involved with him, Nash knows things—things that might help catch a killer.

Nash and Katherine can save lives, if they put aside the desire that torments them both. But the closer they get, the more they have to lose . . .




"A highly entertaining and cohesive suspense novel with an emotionally satisfying romance that will keep readers glued to the page."




—RT Book Reviews, 4 Stars on Dangerous Moves
I was given a copy of this book in exchange for my honest review.
I really enjoyed Deadly Games. The prologue was heartbreaking but entirely gripping. As soon as I started reading, I just could not stop.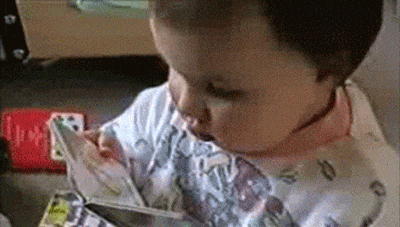 The balance between the love story and serial killer investigation was perfect. I really enjoyed seeing Katherine and Nash talk clues out and piece together the evidence. I predicted who the killer was pretty early but that didn't deter from my enjoyment of reading the book. I will say that there is some major insta-lust and then the insta-love follows shortly after, but I just didn't care. It didn't take away from the story for me. I loved Nash's character. He was strong, noble, smart, and honest. Katherine was awesome too. She could take care of herself and didn't let anyone walk all over her.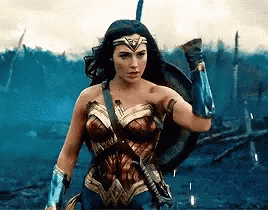 I was starting to feel the beginnings of a reading slump when I started Deadly Games and it totally squashed it for me. I will definitely be picking up book 1 in the near future (they can be read as standalones)!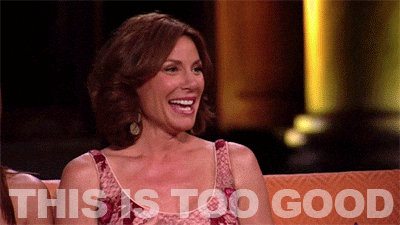 Award-winning author Karen Rock is both sweet & spicy—at least when it comes to her writing! The author of YA and adult contemporary books writes spicy suspense and small-town romances. A big believer in Happily-Ever-After, Karen loves creating unforgettable stories that leave her readers smiling. Karen is an avid reader and baker who loves having the Adirondack Park as her backyard, where she lives with her husband and daughter who make her life complete.